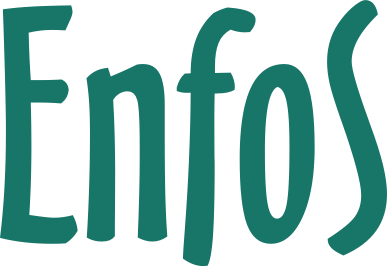 English for Specific purposes
Nederlands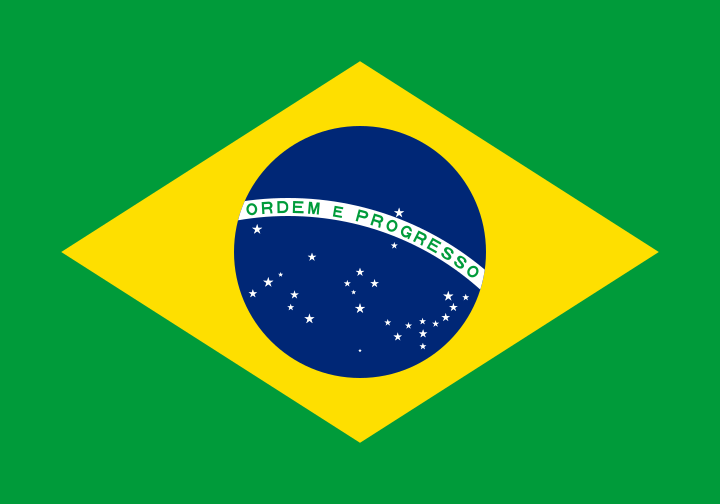 Ton van Hattum
Teacher of Dutch and English. Master in Biology (Human Ethology and Neurobiology).
Services:
Courses of English and Dutch.
Consultant for international communication in English and Dutch.
Authoring and co-authoring of English and Dutch texts.
Courses of English and Dutch, other language Services
Focus on adequate communication, in view of capacities e needs of each learner.
Private classes or groups with a maximum of six pupils
Will I ever manage to speak that language?
To overcome these problems several techniques are used at EnfoS. Learners become confident they can speak English or Dutch and start feeling they are capable of expressing themselves in that language.
Customised Courses
English Immersion
Consulting, Authoring, Co-authoring of Texts in English and Dutch.
About Language Teaching
Which English Should I Learn.
There are several varieties of English. It is a good idea to think about which variety is best to learn.
Full text (in Portuguese).
posted:
Teaching Philosophy, Methodology, Flexibility
Full Text (in Portuguese)
posted: ; last update: .
Communicative Approach Rethought
'Inglês Instrumental' versus 'English for Specific Purposes' (ESP)
Web Design
Testimonials
Tenho aulas de inglês com Ton há mais de um ano. Seu grande diferencial como professor é entender as necessidades e dificuldades específicas de cada aluno e assim, desenvolver um trabalho individualizado. Com ele aprendo dicas e recursos valorosos, que estão melhorando meu inglês como nunca até agora.
Marisa Campos
Testimonials